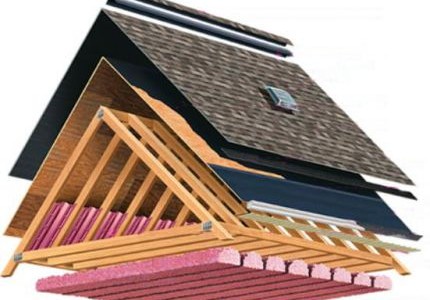 Roof Insulation Services
Roofing insulation stops the heat before it has a chance to get beyond the surface of the roof and this makes for a much cooler working environment which translates directly into productivity.
Stopping heat at the roof means that your attic will no longer be blazing hot and it will stop functioning as a heat reservoir. Roof insulation is easily roofed over with a variety of roofing products including all types of shingles, asphalt layered roofing and sheet metal roofing. If you are thinking about getting a new roof on your Erie home soon, then now is the time to take a good look at roof insulation.