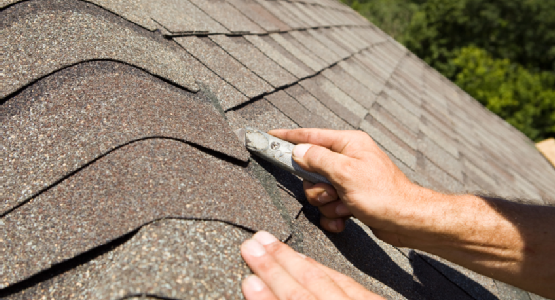 Erie Roof Maintenance Services
When is the last time you gave your roof a tune up? If you are like most homeowners (Who aren't professional Erie roofing contractors) the only time you think about your roof is when there is a major storm, or if there is a leak of some kind.
While other parts of your home are more visible, and thus tend to be maintained on a regular basis, the roofing system is often overlooked until it is leaking, by which time extensive and costly damage may have already occurred.